The gift-giving season is finally here
The art of giving invites us to take care of every detail. For the holiday season, offer a timeless Florentine story.
The new Scented Candles
Our eight iconic fragrances become shining Perfumed Candles. A carefully-designed glass jar, inspired by the decorations of our historic boutique in Via della Scala, contains a refined creation in terracotta-coloured wax. The perfect treasure to make your holidays shine.
Discover More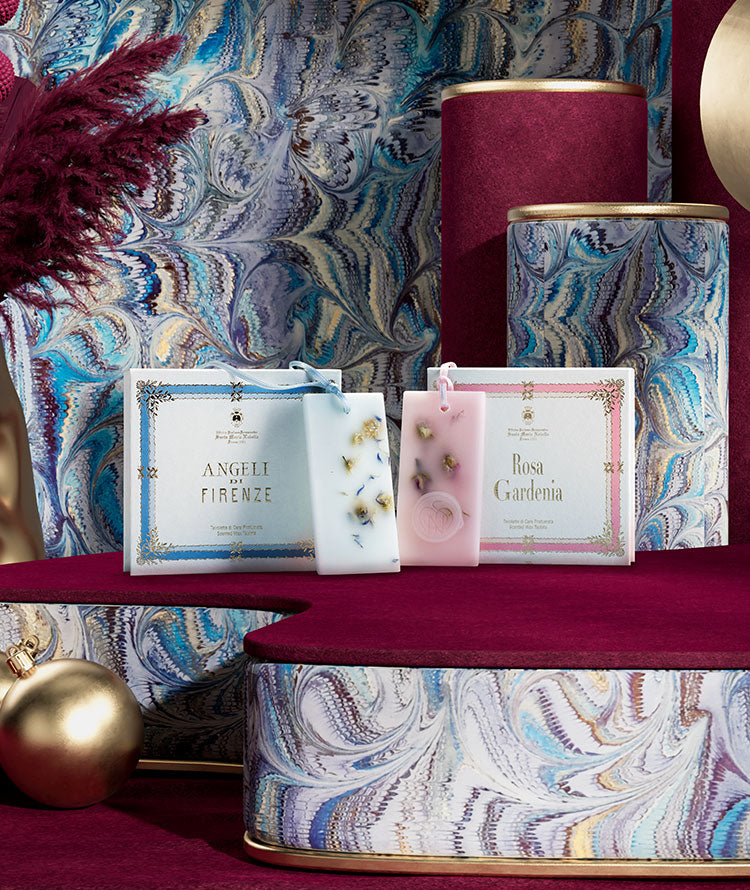 Angeli di Firenze Scented Wax Tablets
Regular price
Sale price
€28
Unit price
per
Rosa Gardenia Scented Wax Tablets
Regular price
Sale price
€28
Unit price
per
Holiday Gift Sets
Make every gift special with the creations that Santa Maria Novella has selected for this unique season. Find the perfect Gift Box for your dear ones, lovingly crafted in traditional Florentine papers.
DISCOVER MORE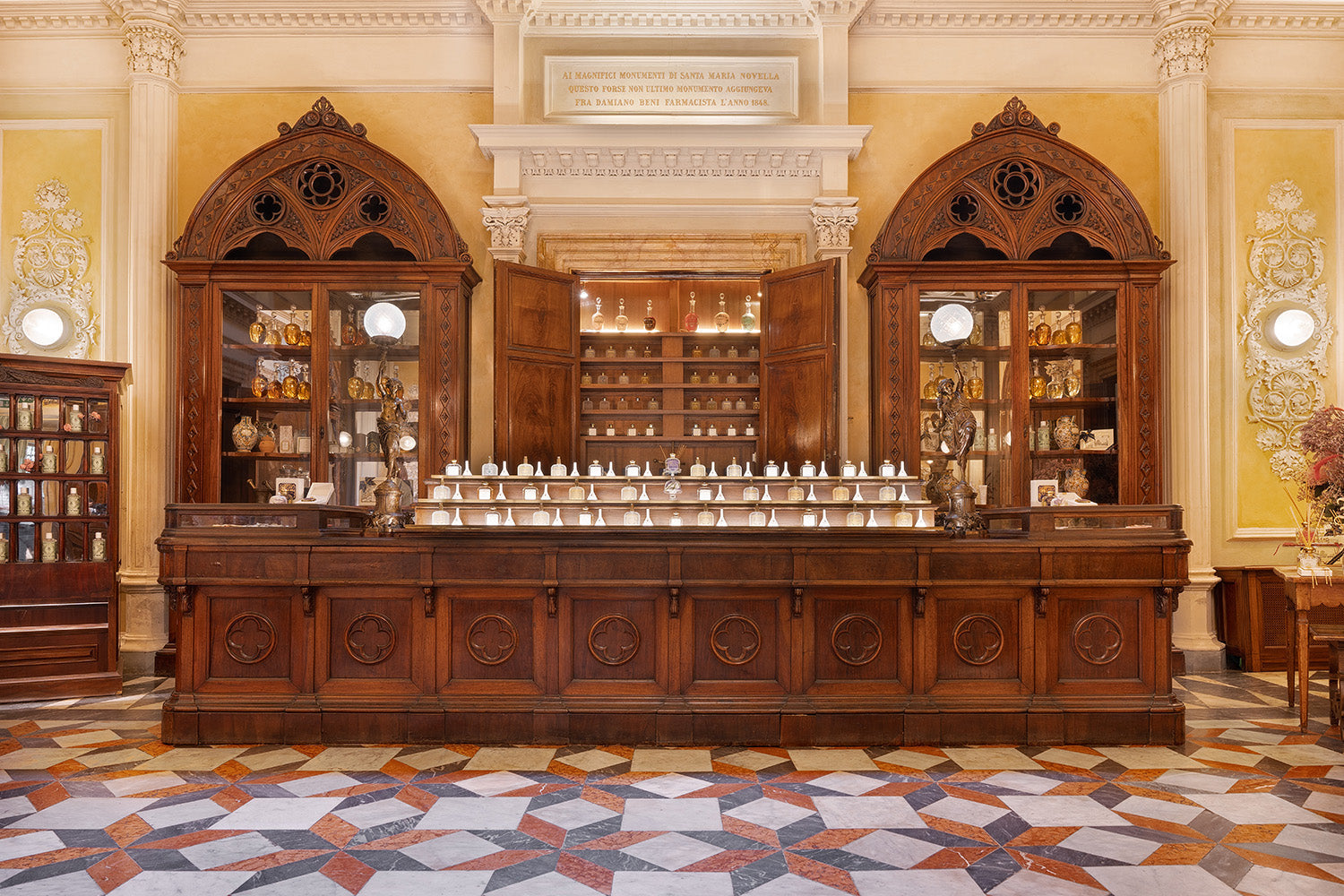 About us
Officina Profumo-Farmaceutica di Santa Maria Novella sets its roots back to 1221. Founded as a Dominican friars convent, it is renowned from its beginnings for the formulation of perfumes and remedies.
Its apothecary art legacy crosses eight centuries and is deeply intertwined with Florence's history: considered world's oldest pharmacy, it carries its activities in the very places where they all began.
Discover more