Fresia Scented Wax Tablets
Regular price
Sale price
28,00 €
Unit price
per
Lemon balm leaves and sunflower petals: see what is hidden in the radiant olfactory brightness of each Fresia tablet. Officina's wax tablets, cast and finished by hand, are one of the traditional preparations that are still today handcrafted in our Florentine workshop.
Read more
Fresia Scented Wax Tablets
Regular price
Sale price
28,00 €
Unit price
per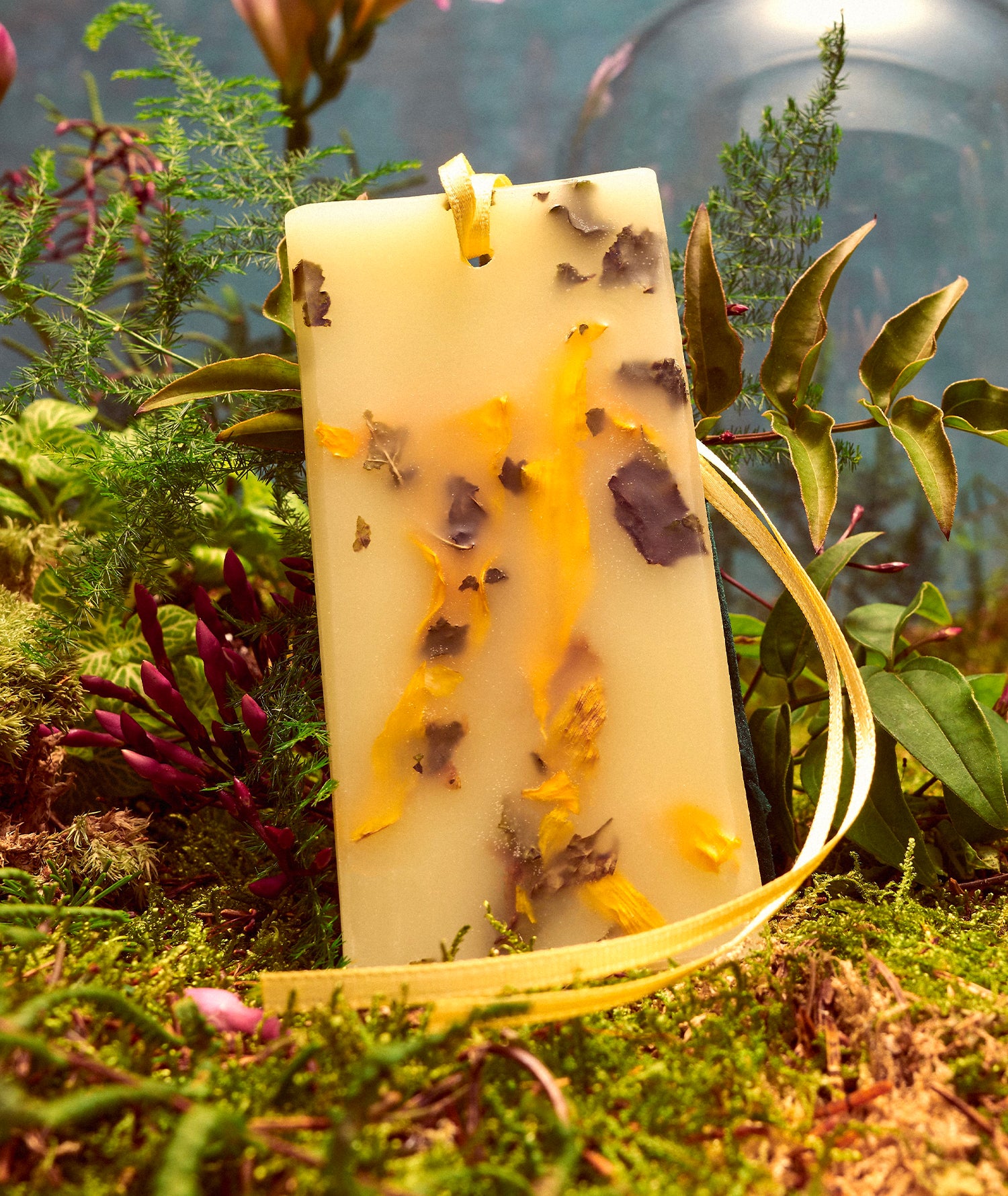 Recommendations

Add a pleasant touch of fragrance to wardrobes, drawers and household linen. Store in a cool, dry place, away from light and any source of heat, and avoid direct contact with fabrics.
Heavenly
Perfect freesia aroma in easy to hang wax tablet
Fresia Scented Wax Tablets
Lovely products
I've loved the waxed sachets ever since I first discovered them in Italy. Wonderful memories each time I get a fresh towel or linen.
Fabulous fragrances!
Just order my third set of Melograno wax tablets--the scent is amazing and the fragrance has lasted for over a year. This set is a gift, and I know my cousin will go wild over it. I ordered Sunday, and the tablets are already on their way. Great customer service. Thank you.
Visited Santa Maria Novella four years ago in Rome, Italy, and have been in love with their fragrances ever since. My perfume is Angeli di Firenze. You can't go wrong with any of the scents. The fragrances are pure.
Fresia Scented Wax Tablets