Rosa Gardenia Scented Wax Tablets
Regular price
Sale price
28,00 €
Unit price
per
Rosa: for those who love the color, the scent, and even the sound of this timeless flower, Rosa Gardenia wax tablets are a compendium of velvety wonder.
Read more
Rosa Gardenia Scented Wax Tablets
Regular price
Sale price
28,00 €
Unit price
per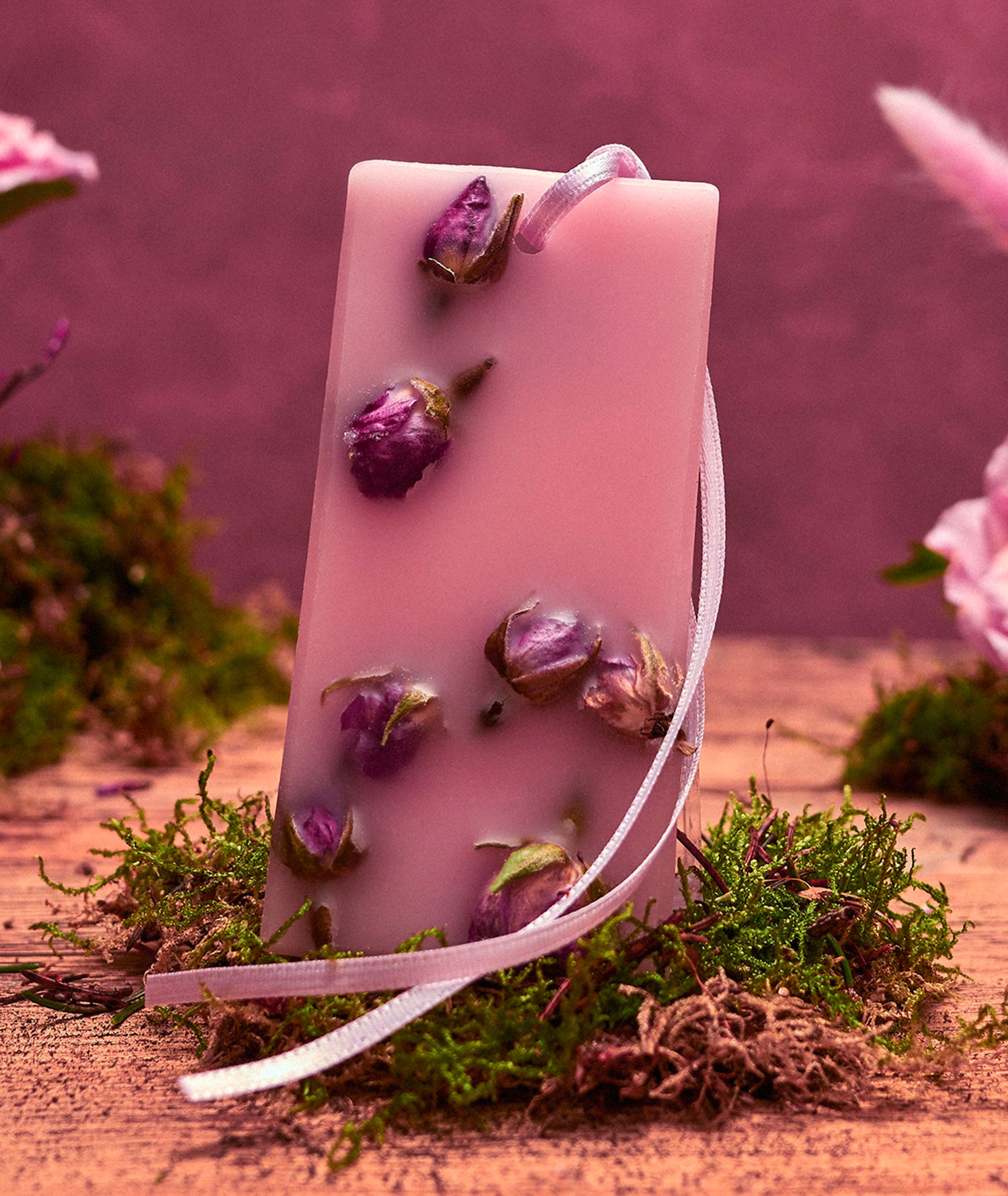 Recommendations

Add a pleasant touch of fragrance to wardrobes, drawers and household linen. Store in a cool, dry place, away from light and any source of heat, and avoid direct contact with fabrics.
Gorgeous!
A friend took me to the pharmacy in New York. It is so lovely, I didn't want to leave. The Rose gardenia tablets are incredible - I gave mine to a friend and have ordered more. Nothing like it!
This Pharmacy in Florence is to DIE for!
This Pharmacy in Florence is to DIE for! I bought several items, but I keep coming back online to purchase more of the scented Wax things that make your closet smell SO INCREDIBLE. When I buy scented wax here, the aroma disappears after a month or so. But it's been 2 months since my first purchase, and my closet smells even better today than it did a month ago.