Rosa Novella Scented Wax Tablets
Regular price
Sale price
€28
Unit price
per
Available in the exclusive Firenze 1221 Edition, the Rosa Novella tablets contain all the Officina savoir-faire, together with rose buds and red flower petals.The box contains two hand-made scented wax tablets, inspired by the Rosa Novella Cologne fragrance and its notes of petitgrain, rose and sandalwood.
Read more
Rosa Novella Scented Wax Tablets
Regular price
Sale price
€28
Unit price
per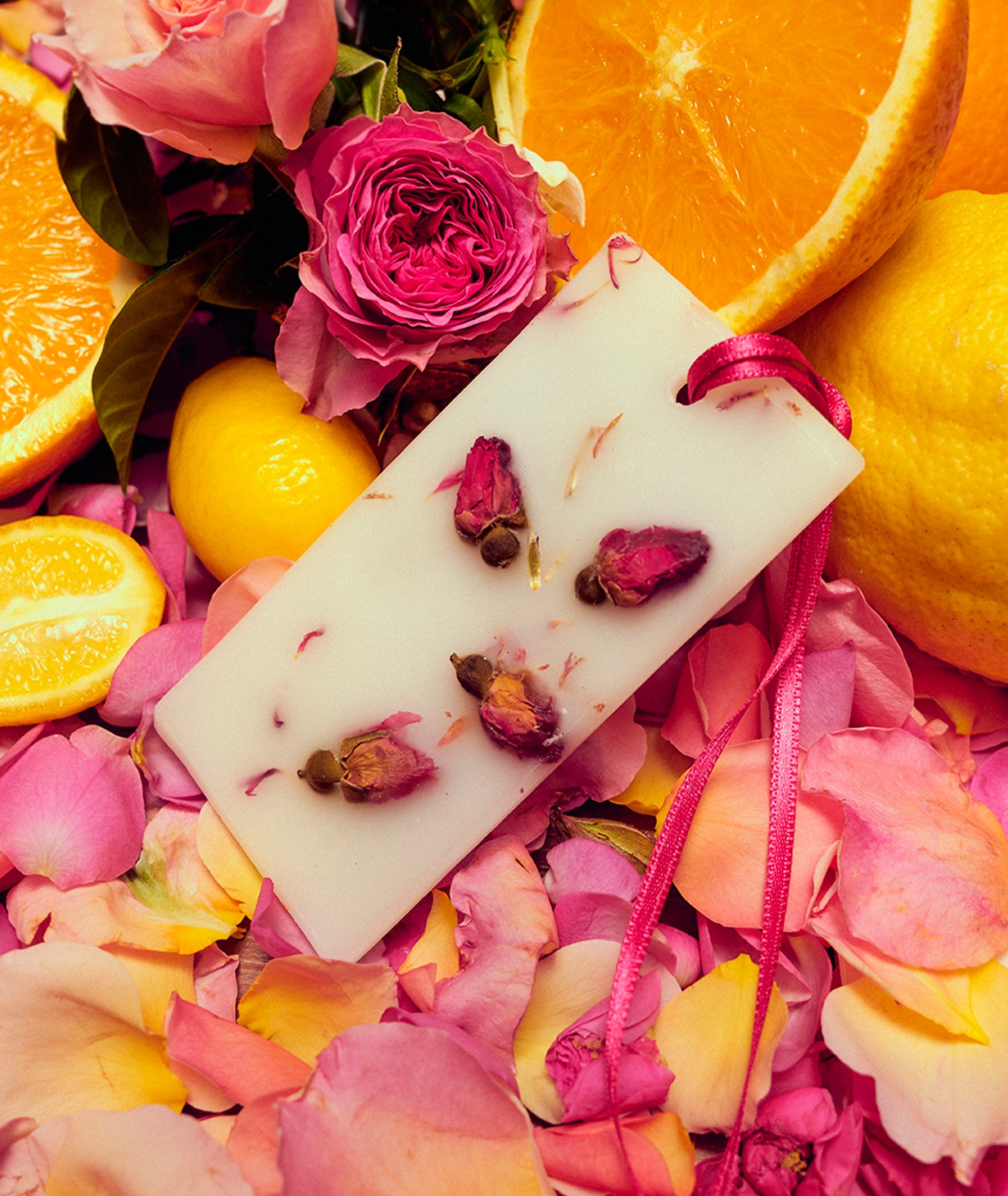 Recommendations

Add a pleasant touch of fragrance to wardrobes, drawers and household linen. Store in a cool, dry place, away from light and any source of heat, and avoid direct contact with fabrics.
Highly recommended.
These are truly the essence of rose, of the old-fashioned kind.
I hang one by my bed whilst I sleep, and the exquisite rose
scent helps me to forget my worries! Very very special.