Melograno Bath Gel
Regular price
Sale price
50,00 €
Unit price
per
Melograno: the distinctive essence of Officina Profumo-Farmaceutica di Santa Maria Novella. Our bath gel is created to gently cleanse the skin with a special glance to sustainability thanks to the surfactants of vegetable origin chosen for its formulation.
Read more
Melograno Bath Gel
Regular price
Sale price
50,00 €
Unit price
per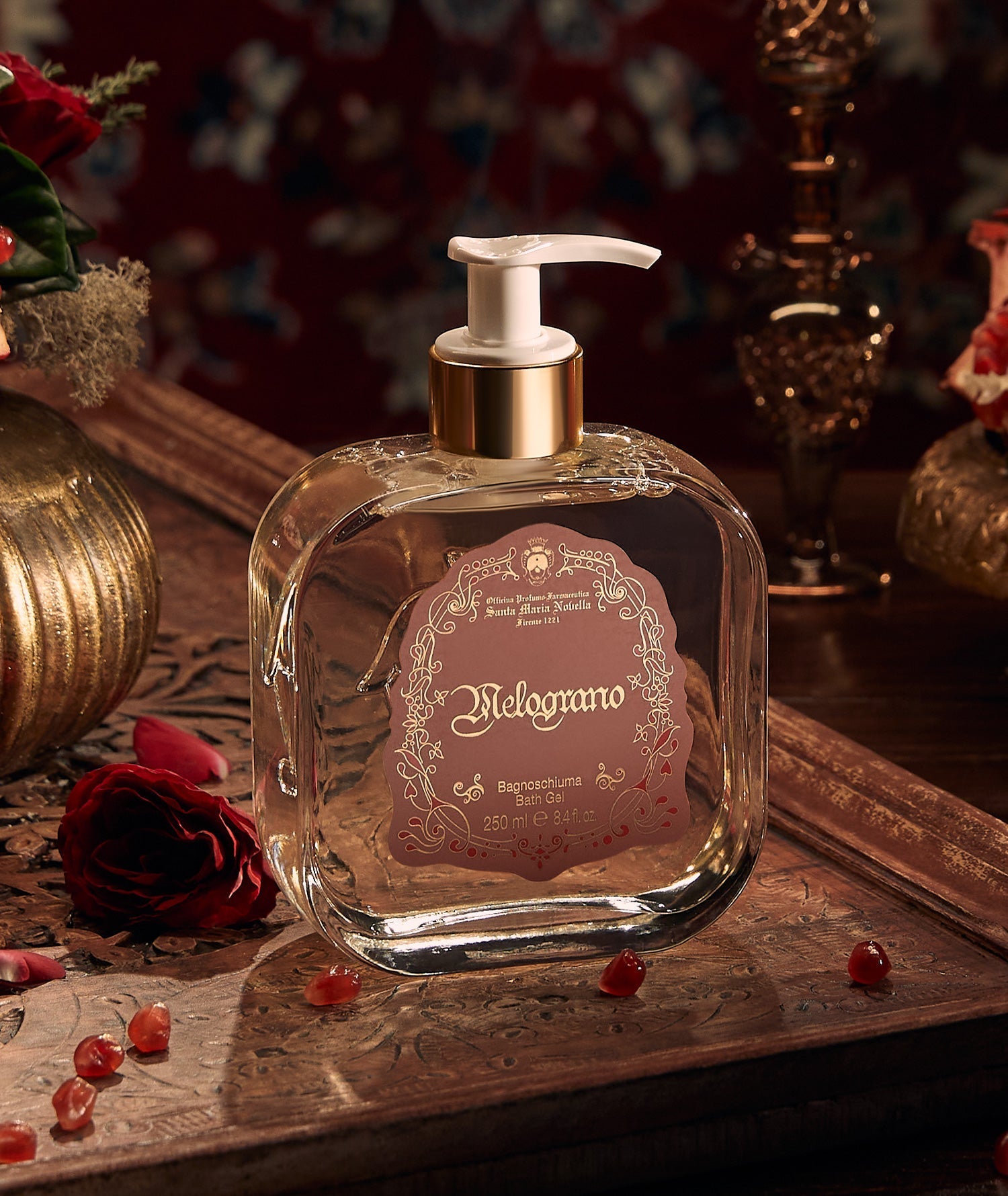 Routine

To be used in the bathtub pouring a small amount of product into hot water. Apply the product on the body or on a sponge, massage for a few minutes with circular movements, and rinse with warm water.
Such a fresh, clean scent. I love it
One of my favorite all time indulgences; the fragrance and the beautiful bubbles make every shower feel like a spa day!
Refreshing
Light, moisturizing shower foam. Goes very well with the Melograno fragrances.