Lana
Regular price
Sale price
125,00 €
Unit price
per
Lana is a unisex fragrance dedicated to outdoor sports and to the Sport Intarsia line in cashmere by Ballantyne. The fragrance note selected for Lana is soft, warm and sweet, evoking the sensation of sinking your hands into wool.
Read more
Lana
Regular price
Sale price
125,00 €
Unit price
per
Fruity - Lactonic Notes (with main note of fig leaf)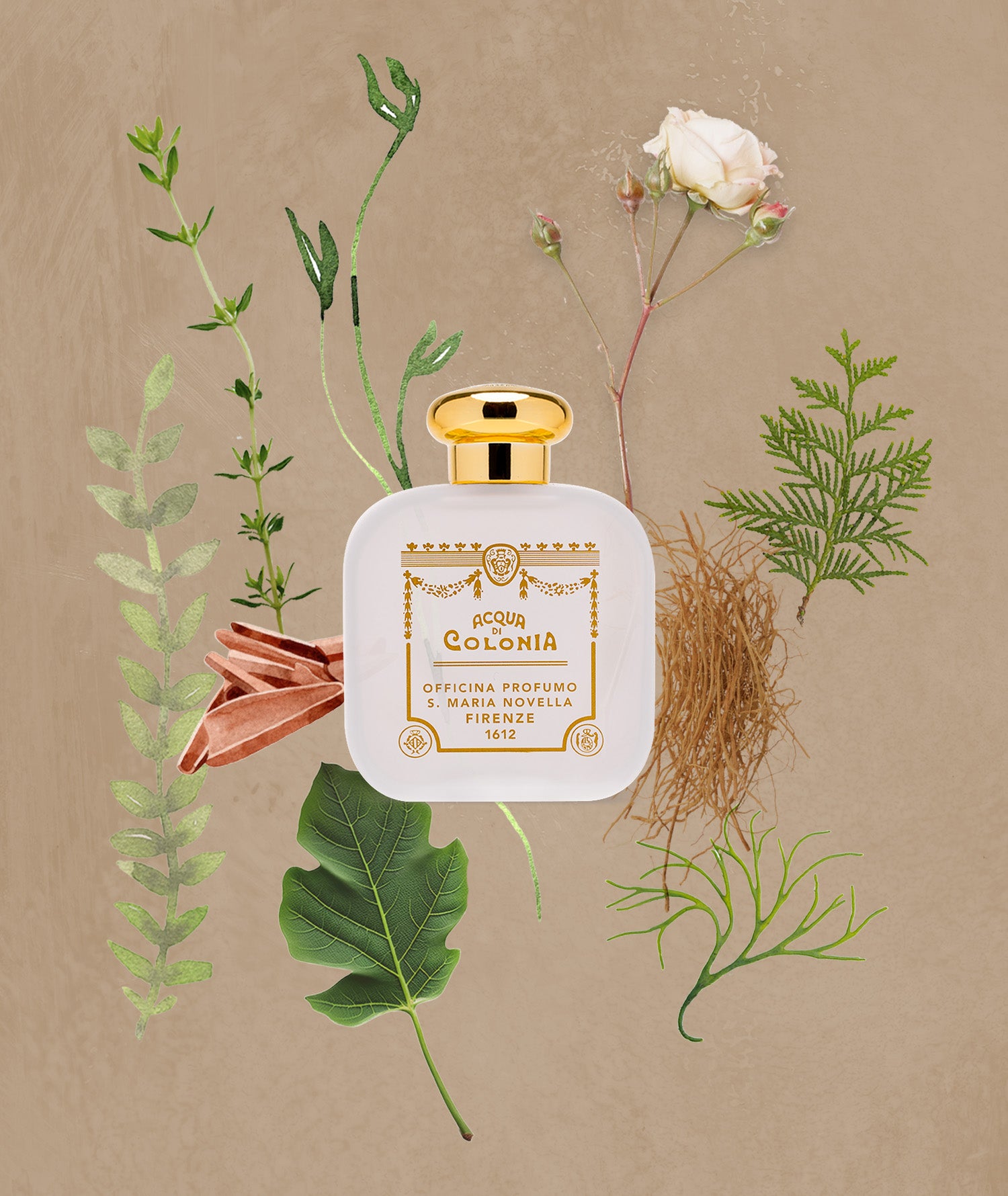 Fabulous
My husband bought this for me when we visited Verona - I absolutely love this fragrance. It is warm and inviting, people often comment how gorgeous it smells.
Lana You Sexy Thing
I was in Florence in Sept 2022 and stopped in to SM Novella. What a gorgeous location with the most knowledgeable and helpful staff.
Lana is a very sexy and sensuous fragrance. It's unlike anything that I've ever smelled before. I am partial to fig and oudh but this combination is something completely unique.
LOVE winter scent
This is my fall/winter scent and it's to die for! SO many compliments