Marescialla
Regular price
Sale price
€125
Unit price
per
Officina Profumo-Farmaceutica di Santa Maria Novella's

Marescialla

fragrance is a bouquet of spicy, woody oriental notes. The exclusive formula dates back to the 1800s and has spicy top notes of mace, and aromatic middle and base notes of dry woods. The original formula was created for a fragrant powder by Countess D'Aumont, the wife of a French marshall, who used it to perfume her gloves. It is said that her interest in alchemy aroused suspicion of witchcraft and that she was burnt at the stake.
Read more
Marescialla
Regular price
Sale price
€125
Unit price
per
Spicy - Woody Oriental Notes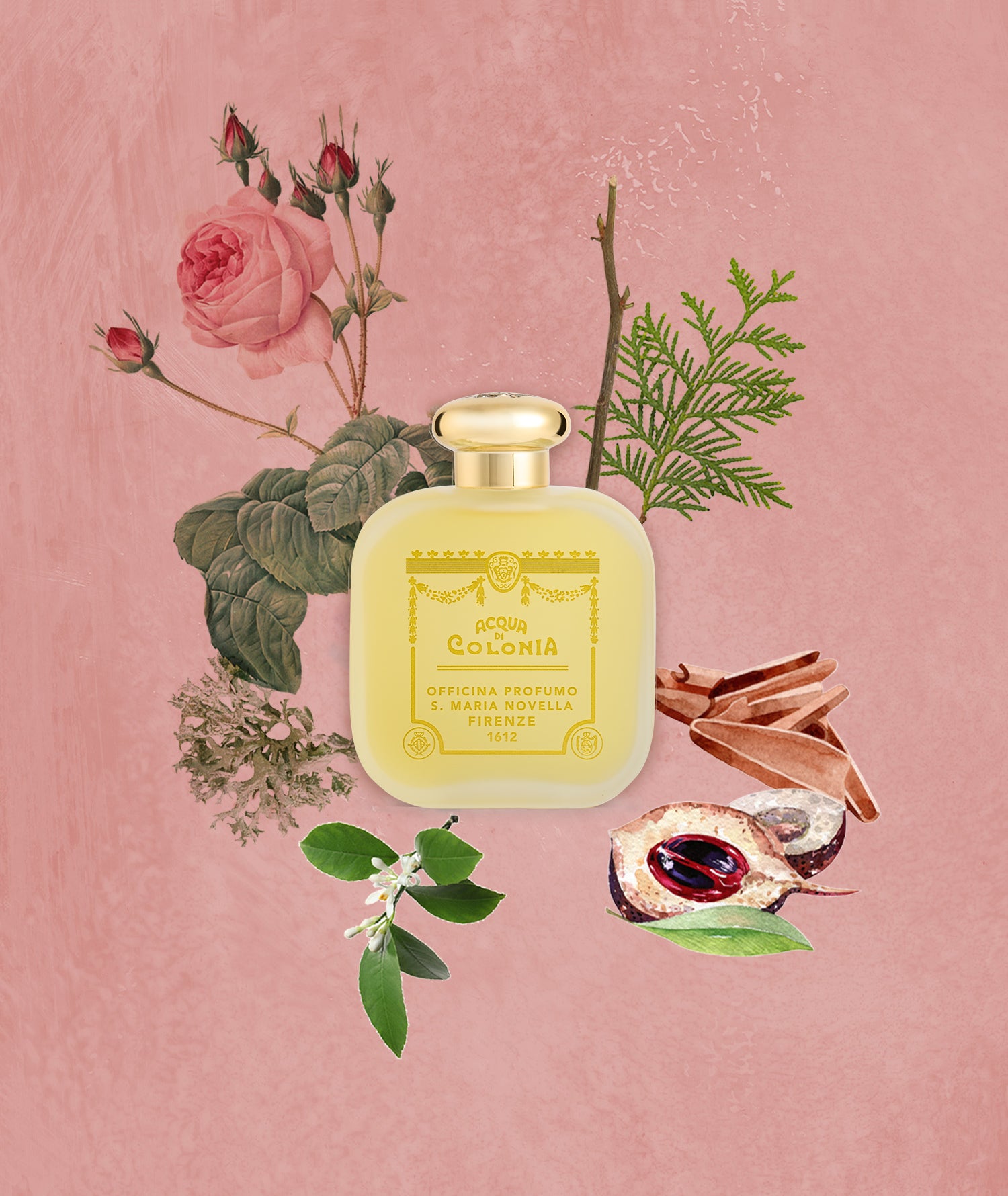 Piacevole sorpresa
Sofisticato. Imprendibile.
Da centellinate
Different
I love to wear this, its different and mysterious
It is my favorite to wear.
Out of lockdown gift for wife
Unable to give a Santa\ Novella fragrance to my wife at Christmas, she was delighted to receive the Marescialla just recently.I reminded her of visits to Florence and your shop. Plus she loved the woody essence.