Caprifoglio
Regular price
Sale price
125,00 €
Unit price
per
Officina Profumo-Farmaceutica di Santa Maria Novella's Caprifoglio fragrance has a floral note that is both sweet and fresh. The common name caprifolium has Latin roots from two terms: "capra" (goat) and "folium" (leaf), probably deriving from the fact that goats feed on the leaves of plants like honeysuckle. Honeysuckle symbolizes a "sweet disposition", and also bonds of love, since honeysuckle entwines itself around anything it encounters. In the legend of Tristan and Iseult two trees, hazel and honeysuckle, are described as growing out of their graves and intertwining their branches so that they cannot be parted without bringing about the death of both. Neither exists independently of the other.
Read more
Caprifoglio
Regular price
Sale price
125,00 €
Unit price
per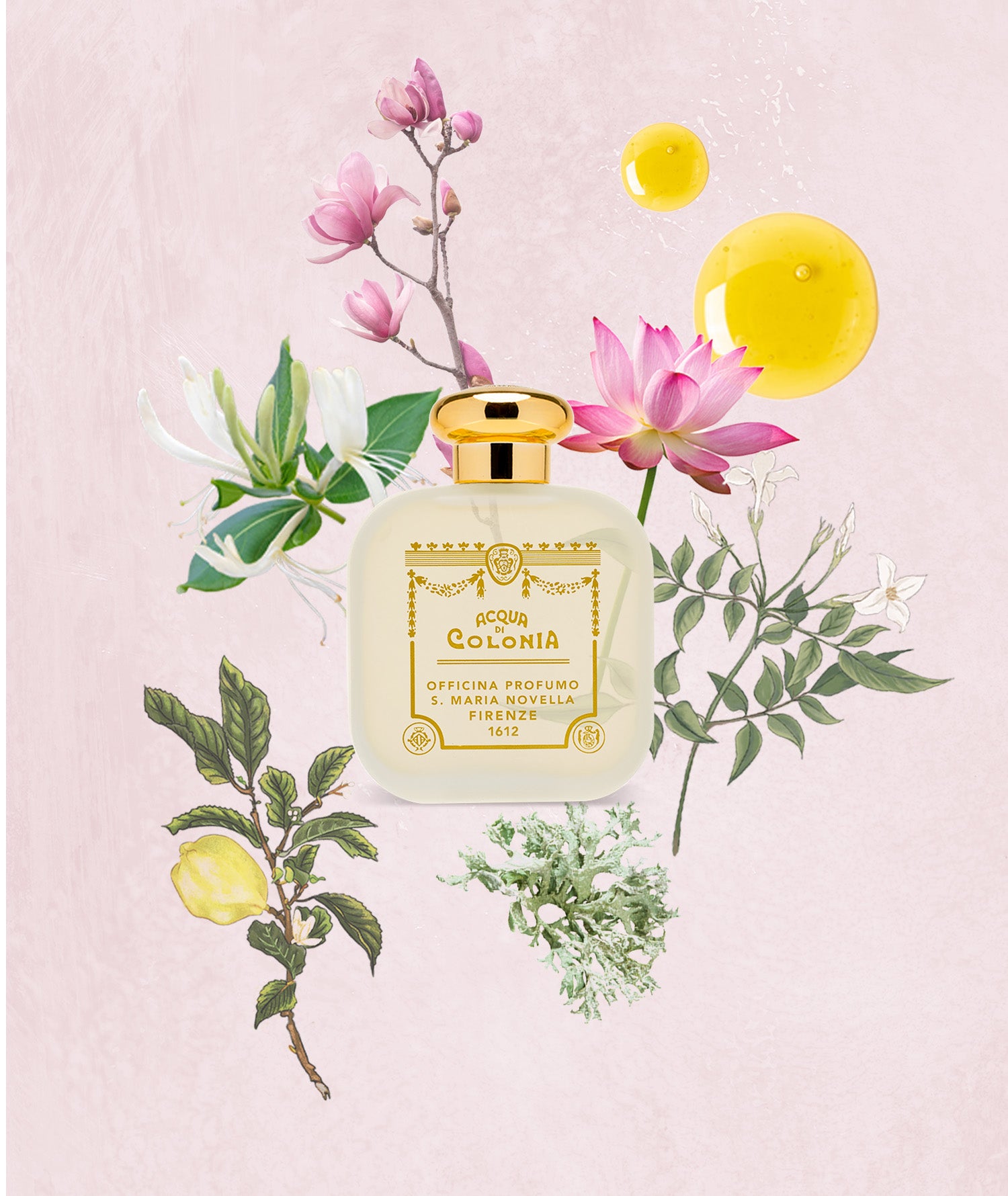 MY FAVORITE SM NOVELLA COLOGNE
This cologne is heavenly and has scintillating notes of honeysuckle that captivate the imagination and create dreams of enchantment. The warm floral heart invites you in and the die down is captivating. Splurge and pamper yourself with this unique fragrance, you won't regret it.
Caprifoglio
Caprifogio/honeysuckle will always be one of my favorite Santa Maria Novella fragrances.
DeliciousDelicious
I love this fresh fragrance